The ropeway project worth INR 1200 crore and the new airport in Ayodhya are anticipated to draw a large-scale infrastructural development, and will bring in newer opportunities and drive the demand for wires and cables.
December 20, 2020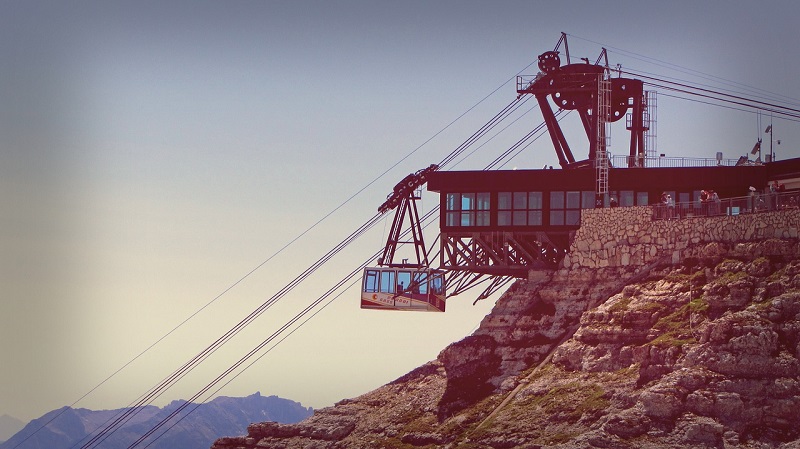 The ropeway project, worth INR 1,200 crore, will be executed by Swiss firm Doppelmayr, and is set to be completed in two years. The ropeway is being developed primarily because of the lack of ground space and narrow streets in the ancient town and will cut down the travel time to Ram Mandir helping pilgrims reach within 10 to15 minutes. The proposed ropeway will be wider than others operating in other parts of the world, with a higher seating capacity of 20-25 people in a single 'rope-bus'..
Moreover, the new airport in Ayodhya, to be called the Maryada Purushottam Sri Ram Airport, is being constructed on 600 acres of land about 8 km away from the Ram Mandir complex. Simultaneously, a brand new bus terminal is also being constructed. The current railway station will also have to be integrated with the new ropeway.
Also Read: Anji Khad Bridge – Indian Railways' First Cable Stayed Rail Bridge.
As reported in a leading daily, the government wants to complete the airport project by December 2021. The actual work on the ropeway project is expected to start in the New Year, after Doppelmayr's representatives visit Ayodhya for survey work.