This new site, built on 6,000 m² of land, has 3,000 m² of production workshop and will employ between 250 and 300 people by 2022. The Nexans Group currently has five sites in Morocco.
January 19, 2021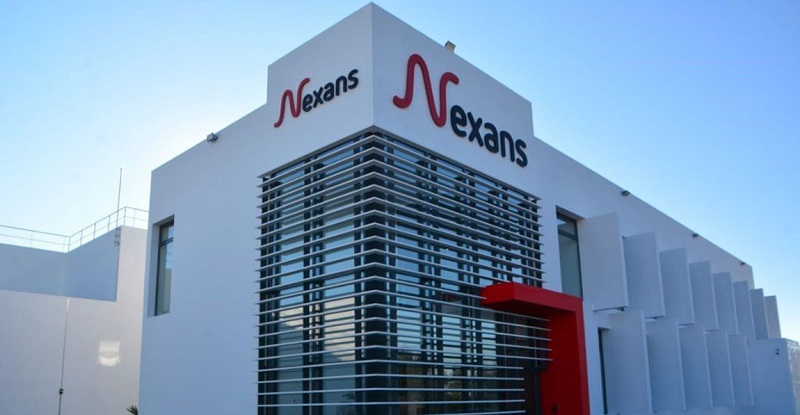 Nexans has strengthens its industrial presence in Morocco with the inauguration of a new plant for the Telecom Systems Business Unit.
Located in the Nouaceur industrial acceleration zone, known as Midparc, this new Nexans Interface Maroc plant will produce fiber optic cable connectorization accessories for FTTH (Fiber to the Home), 5G, data center and LAN (Local Area Network) applications.
Also Read: LS Cable & System Completes Construction of Its First Plant in Africa.
This plant will enable the Nexans Group to increase its production capacity, while expanding its product range and offering new services to better satisfy its customers: supply chain optimization services, component pre-wiring and cable connectorization services. It will serve the European market, as well as the North African market.