Established in 1962, Ajex & Turner is a technology-driven company. The company manufactures a range of solutions such as diamond wire drawing dies, diamond tools for fastener, automobile, wooden & tool room industries. In 1976, the company partnered with Dee Beers, England, The outcome of the association was the production of diamond tools with technical support from Dee Beers. Then in 1982, the company forayed into diamond wire drawing die industries with technical support from Mr. David Turner, Chairman, Turner & Stott Ltd., UK.

Following the legacy in 1998, Mr. Ravi Bansal, Son of Mr. J.S. Gupta, on boarded the company and received his training from Hoosier Ajax, USA.

Main Areas of Company Activity

In 2000, the company acquired a few financially struggling companies including – Johnson Metals & Dies, Adelfi, TDDP dies which were pioneers in manufacturing wire dies in Europe and the USA. Consequently, all the American, as well as European productions lines, were installed in the Ajex plant with new and improved technology and abilities. Today, Ajex & Turner exports all of its products globally.
Watch: Wire & Cable Industry Year Review
Product Range of the Company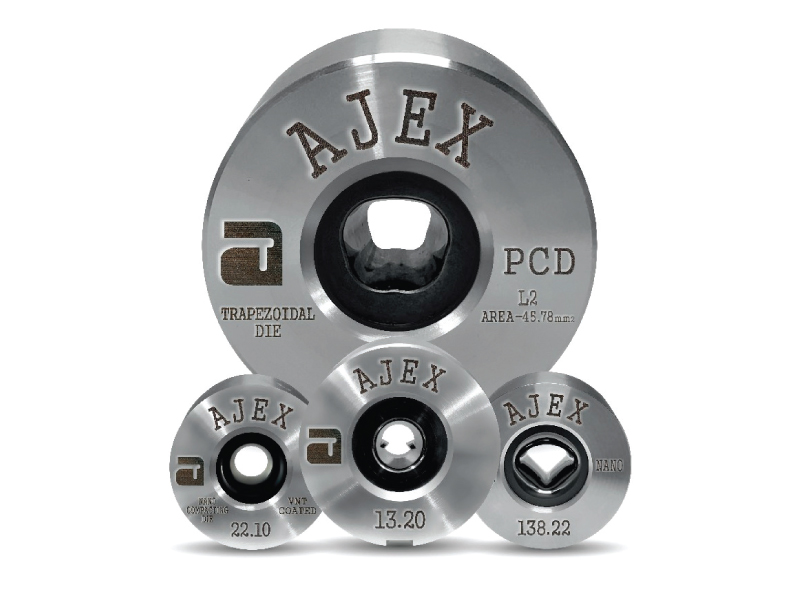 Ajex & Turner has been consistently providing a complete range of tooling, machineries, and accessories for various industries including the wire and cable industry. We manufacture, PCD, natural diamond, trapezoidal shape dies, extrusion tools, diamond tools, cross heads, spiral brush, sector rollers, automatic polishing & grinding machines and lubricants for copper, aluminium and steel industries.

New Development – VNT Nano Dies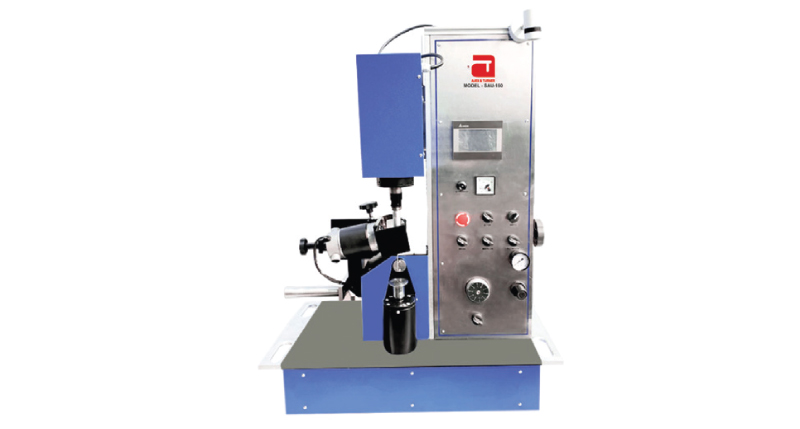 In 2011, the company started manufacturing VNT Nano dies (Vetrified Nano Technology) and become the only company in the world to manufacture VNT dies for soft and hard wires. These dies find extensive applications in bunching, compacting, stranding dies made for copper as well as aluminium 50 mm to 2000 sq mm and which ensures savings of both energy and metal of around 3-4 percent. The VNT nano dies acts as an excellent replacement for PCD Dies which are less expensive than PCD. However, VNT Nano Dies are cost-efficient and scratch free for low carbon wire, CO2, and stainless steel wires, thereby being the suitable alternatives to replace PCD Dies.

New Development – Extrusion Tips & Dies.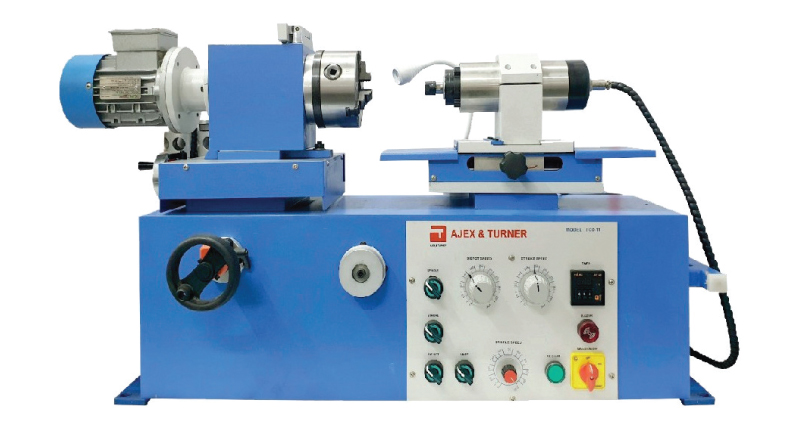 In 2010, Ajex & Turner procures Swiss Technology for manufacturing extrusion tools tips and dies. Ajex & Turner extrusion tips and dies are used in the manufacturing of power cables, control cables, telecommunications, optical fibre, speaker cables, etc. The extrusion tips and dies are being manufactured as per customer specification, with very high quality, in hardened steel, PCD and TC insert

New Development – Masterlube Lubricants for Copper & Aluminium Wire Drawing

In 2015, Ajex & Turner developed in-house lubricants for copper & aluminium wire drawing. Masterlube lubricants are very cost effective & are efficient in quality.


Quality Control System

Our company is equipped with all kinds of technologically-advanced manufacturing testing equipments in wire drawing dies and our workforce consists of professionals. With time, Ajex & Turner has established close technological communication with all major and well-known domestic and foreign manufacturers of the wire and cable industry.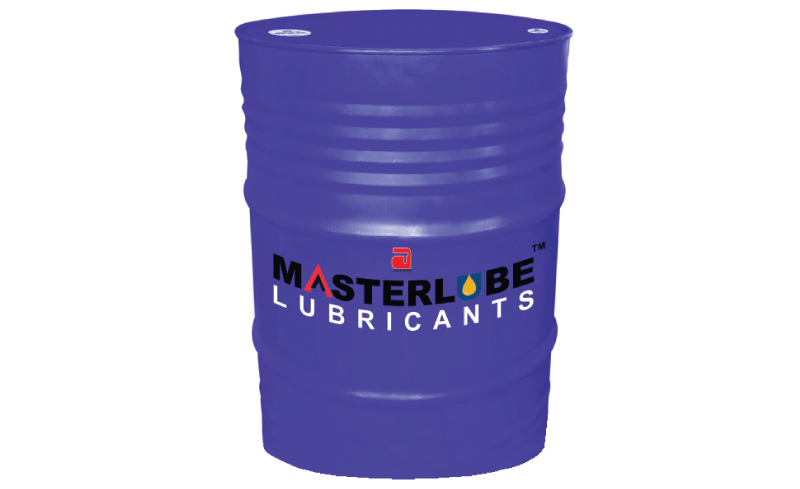 Market Trends in the Wire and Cable Industry

The global industrial cables market is expected to witness significant growth owing to high capital spending and investments in industries worldwide. Raw material prices coupled with rapid industrialisation is expected to drive the market growth. In recent times, several developing economies have witnessed rapid infrastructure development, which has further spurred the market growth. Additionally, increasing energy demand and utilisation in emerging markets such as Asia Pacific is also projected to fuel market growth. Increasing electricity consumption paired with the consequent need to expand the distribution network may fuel the demand for the industrial cables industry.

Further, the interest of the government in the power sector is estimated to primarily drive the industrial cables market growth over the coming years. The market is poised for growth owing to strengthening of regional transmission networks paired with increasing electricity demand. The demand is also surging across the electric power industry in Asia Pacific. Data communication, rail transit, automobiles, and shipbuilding industries are also expected to catapult market growth.

Manufacturers are expected to adopt strategies to counter the competition and survive in the market which primarily includes mergers and acquisitions.
Also Read: Ajex & Turner develops Wire Dies, Rollers and Concentric Extrusion Tips

Projections for 2022

The demand for wires and cables has been exponential in the past few years. The expansion in the power sector and the revamping of power transmission lines across the country are providing a sharp impetus to the growth of the industry. Moreover, telecom-related initiatives along with the rising number of data centres have been a major driver of the growth in the optical fiber cable segment. The demand in these various segments, in addition to rising investments in the same, is going to be conducive to the growth of dies and tools for wires and cables. Accordingly, Ajex is also expanding its production facility with fully automatic machines.