Energy department decides to replace electric poles with underground cables for uninterrupted power supply. The initial expenditure estimated for completion of first phase sums up to be Rs. 142 crore.
December 20, 2016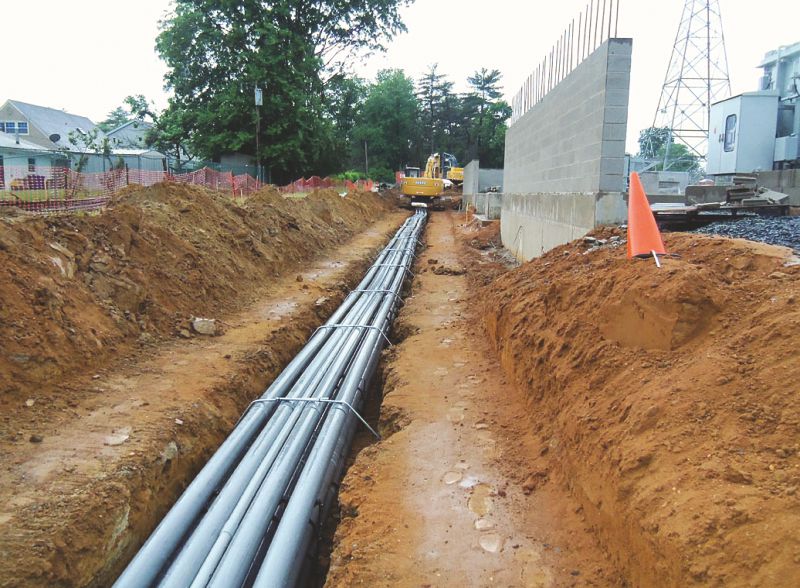 After Bhubaneshwar and Puri, the millennium city will get rid of overhead power lines as the state government has decided to lay underground electric cables in the city to ensure safety, better look and disaster resilience. The initial expenditure estimated for the project is around Rs. 142 crore which will include the cabling work of 33 KV, 11 KV and LT lines in the first phase. As per the reports, the underground power cabling work will start from January and it will be complete by 2018. Odisha Power Transmission Corporation Limited (OPTCL) will monitor the project.
The underground system will enable people to avail uninterrupted power supply even during natural disasters like cyclone and rains that disrupt power supply. The city will be divided into five zones and around 61 km of power cables will be laid in first phase. This includes localities like Madhupatna, Badambadi, Dolamundai and Ranihat. Also, the sagging wires pose great threat to the citizens.