AESA is a Swiss SME based in the canton of Neuchâtel with offices in Germany and China. With more than 40 years of activity in the field of electrical cable metrology, AESA has acquired an unmatched and world-renowned expertise. AESA achieves more than 98% of its turnover from exports. AESA provides its customers with high-performance, state-of-the-art measuring systems and high quality services.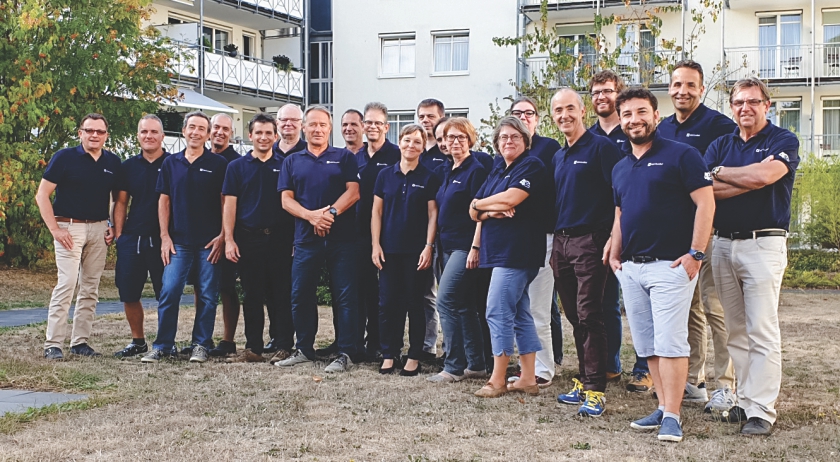 Today, profitability is the key indicator of organizational health. Cable manufacturers around the world are therefore striving to improve their productivity despite increasingly complex challenges. Accurate and reliable data is essential to identify areas for improvement. This is where quality control and measurements in production, previously considered as a true imposed cost, become a valuable and essential source of data. They enable gains to be made both in terms of consumption of raw materials and by optimizing manufacturing processes, a crucial step for "Industry 4.0" towards the "Smart Factory".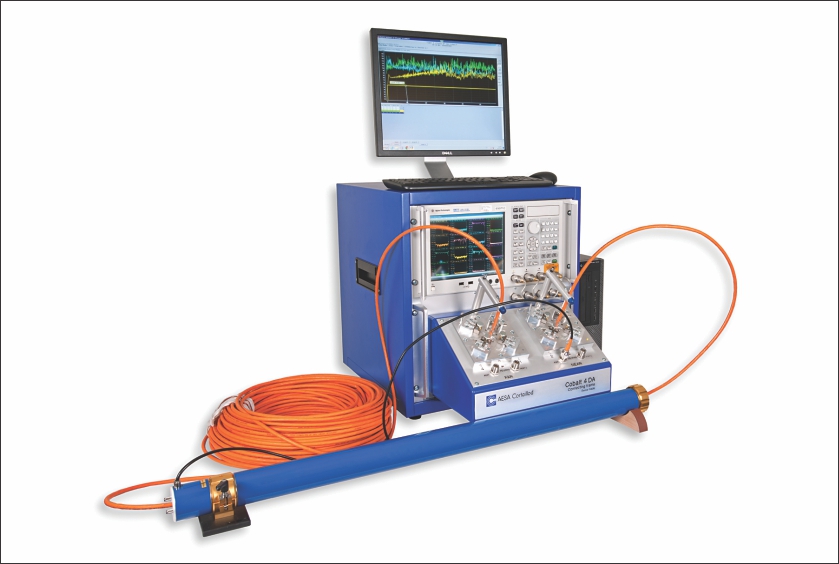 As a global leader in cable metrology, AESA Cortaillod provides state-of-the-art measuring systems, devices and quality-performance services from its factories in Switzerland, Germany and China. The key activities of the company include: measurement of energy conductors and communication cables, quality data management, Cable testing, Calibration, Cable Factory Management, ISO 17025 certification, Automatic Testing Equipment, Cable Production Monitoring, Quality, Wire & Cable, Control, Six Sigma, Data management, Cost control, Continuous improvement, and High Frequency. AESA achieves more than 98% of its turnover from exports and it provides its customers with high-performance products. japanporn.cc ぽるのはぶ

Our systems excel in production, directly on the production line or on intermediate test platforms. They are also a reference in the laboratory and for final inspection. Their reliability and precision combined with their ease of use make them high-performant tools that bring real added value in the search of improved productivity, while fulfilling product conformity validation requirement. Our main capabilities are, among others:
Measuring the linear resistance of electrical conductors
Measuring low and high frequencies parameters of communication cables
Automation of several tests such as high voltage, dielectric strength, and
Acquisition and evaluation of all process and product quality data

The telecommunications and energy sectors are subject to strict international standards. Cable manufacturers must be able to demonstrate that their instruments used to assess the quality of their products are proven to be efficient and compliant. The metrology laboratory is accredited ISO 17025 and the certificates supplied with our systems are recognized worldwide by most national laboratories via ILAC.
We do not limit our know-how for the sole development of efficient and innovative solutions; however, we also share our knowledge through active participation within international normalization committees and the publication of technical papers. By offering training opportunities, AESA allow its customers to gain maximum benefits from its expertise. The Swiss company has the most prestigious cable producers, ranging from global groups to family companies, but also national laboratories and cable users. Its strong sense of customer-orientation has allowed it to forge long-lasting and trusting partnerships and to become the supplier of choice in our field.