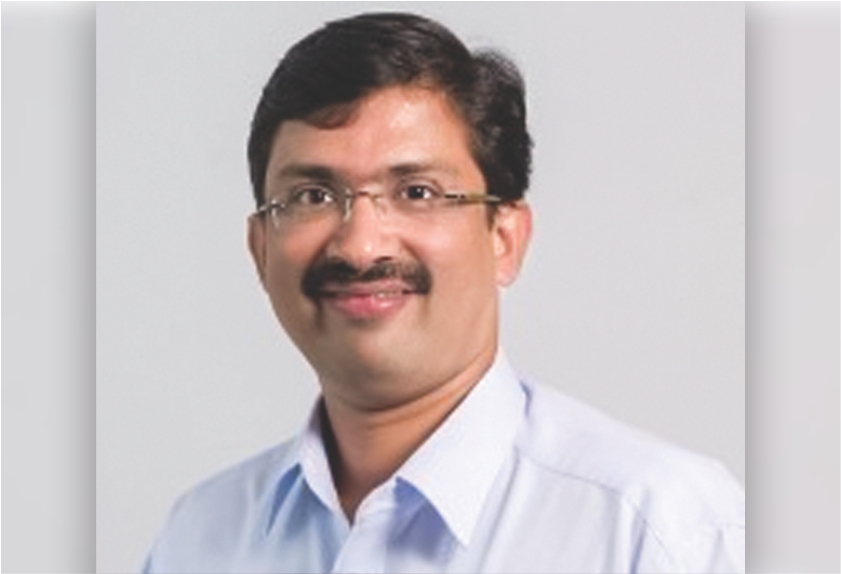 Wire & Cable India: Could you tell us a little bit about your company and product portfolio?
Amit Gupte: METALUBE® is a manufacturer of specialist industrial lubricants. Established in 1988, the company has a fully integrated lubricant manufacturing facility including state-of-the-art laboratories. The business was built around the production of lubricants for drawing non-ferrous wire and tubes and our Lubricool™, Alumol™ and Tubol™ products still remain a key part of the portfolio as well as a range of metal forming fluids, wire rope lubricants, chain oils and overhead conductor greases.
WCI: What significant role does a wire lubricant play in the wire manufacturing process?
AG: Correct lubricant selection is extremely important, particularly when the lubricant is asked to perform and deliver in high performance wire drawing machines, where production speeds of 40 m/sec, multiple wires and final diameters of 0.100 mm are just some of the demands being placed on it. Lubricate, cool, clean, protect the wire surface and machine components from oxidation, bright anneal and offer operator acceptance.
To meet the stringent production and quality demands of the wire drawer on today's high performance machines the lubricant is a multi-functional and integral part of the wire drawing process, delivering the optimum balance of lubricity and detergency to ensure maximum production speeds are achieve with a minimum wire break frequency.
The need to achieve maximum productivity, combined with the stringent specifications and the tolerances of the drawn wire are a prerequisite for the wire drawer. In order to attain these prerequisites, the machines, dies, material source are all essential components, as is the lubricant which must combine them all and is an essential part of the equation. Delivering lubrication, cooling, protection and complete compatibility, are dependent on the correct lubricant selection.
As machine performance has evolved, die management and control has improved, the need for innovative and technically capable lubricants has significantly increased, today's wire drawing lubricants are multifunctional high performing solutions, delivering the optimum balance of lubrication and detergency to ensure both production and quality demands are met. To achieve this, the key performance indicators are lubrication, cleanliness, cooling, filterability, protection, and operator acceptability.
WCI: Kindly elaborate on the areas wherein your customer can enroll the benefits by using your product?
AG: The benefits include:
Lubrication – to protect the dies, drawing cones, and wire surface
Detergency – to maintain the machine, dies and drawing cones in a clean, fit and appropriate condition
Detergency – to carry the metal fines to the filter
Cooling – to dissipate the heat generated during drawing process and from the machine itself
Protection – to protect the drawn wire and machine components from oxidation operator accessibility
User-friendly
WCI: Please share some new developments at your end?
AG: Our product development team is always seeking to explore new areas in the lubricants market. We are continuing to invest in innovative modern technology as we move with industry demands.
WCI: What extra efforts do you take to support your customers?
AG: We offer a complete and comprehensive technical support by periodic visits from our engineers and by testing of lubricants in use on site and at our laboratories providing the evaluation report on the condition of lubricant in use. Our success also lies in our ability to be flexible, offering unrivalled technical and after-sales support. It is our priority for customers to run at peak efficiency – and for 30 years METALUBE® has delivered a world-class service and superior-performance products.