The rollout of new electric vehicles scheduled in 2021 and beyond, and growth in EV infrastructure setup will bring in newer opportunities and drive the demand for wires and cables.
January 7, 2020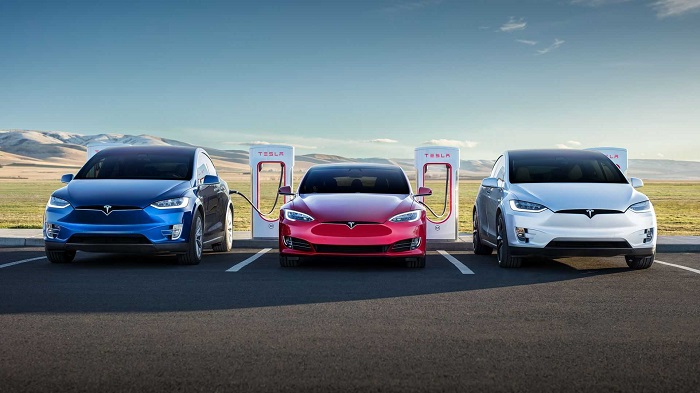 The recent pandemic had slowed auto production in 2020, but automakers are now planning to launch new electric vehicles (EVs) in 2021 and beyond. The EV market is now gaining momentum —with the improving EV infrastructure and consumers making a conscious, environment-friendly choice, there has been a surge in EV sales lately. And, Indian automakers are betting big on the segment.
Also Read: LS Cable & System Mass Produces Aluminum Cables for Electric Vehicles
As reported in a leading daily, the year 2021 is ready to be the busiest but in phrases of latest electric vehicles launches in the Indian market, together with some marquee names like Tesla and Jaguar Land Rover, as normalcy slowly returns. While there have been no announcements from automakers about a specific launch date, several companies have hinted that they will launch their electric vehicles this year. At the highest of the road shall be a minimum of 5 high-end EVs just like the Tesla Model 3, Porsche Taycan, Audi etc. The top players are all gearing up to raise the competition by launching new models with supreme specifications. Even Bajaj Auto is reportedly working on a portfolio of electric vehicles and plans to enter the electric three-wheeler market this year.