This acquisition marks another step towards the growth and diversification of Vision Systems vertical and the group overall.
January 18, 2021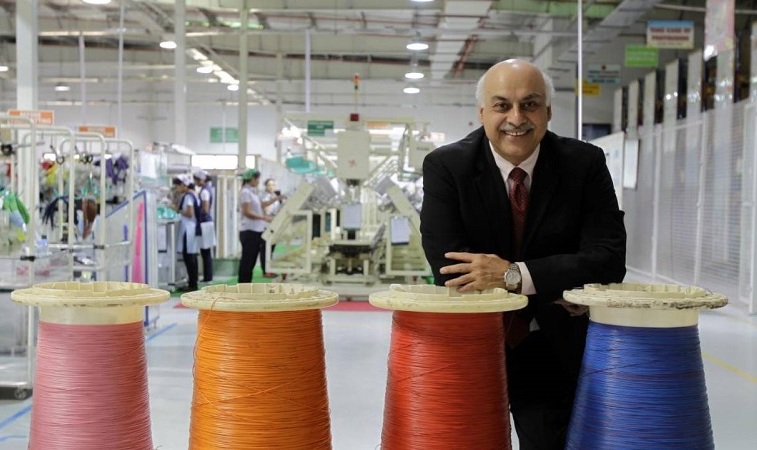 Motherson Sumi Systems Ltd. has announced acquisition of 75 percent stake in two Turkish automotive parts manufacturing companies of the Plast Met Group through its subsidiary Samvardhana Motherson Reflectec (SMR) at an enterprise value of EUR 21.78 million (Rs 193 crore).
The deal includes two companies of the Plast Met group – Plast Met Kalip, Istanbul and Plast Met Plastik, Bursa – engaged in manufacturing of injection moulded parts, sub-assemblies for mirrors, trim modules and lighting systems. The companies had combined revenue of EUR 33 million (Rs 292 crore) in 2019.
Also Read: As Normalcy Returns, Automakers Plan Big EV Launches in 2021.
As reported in a leading daily, this deal will mark the Motherson Group's formal entry into the Turkish market, the 42nd country in its global operations. The country has a domestic automotive market of approximately 1.4 million units per annum and is a strategic sourcing hub for European manufacturers.