Netplus has kept the capital expenditure of INR 300 crore for FY22-23, and a major share of funds will be utilised in expanding the OFC network in rural areas.
June 21, 2022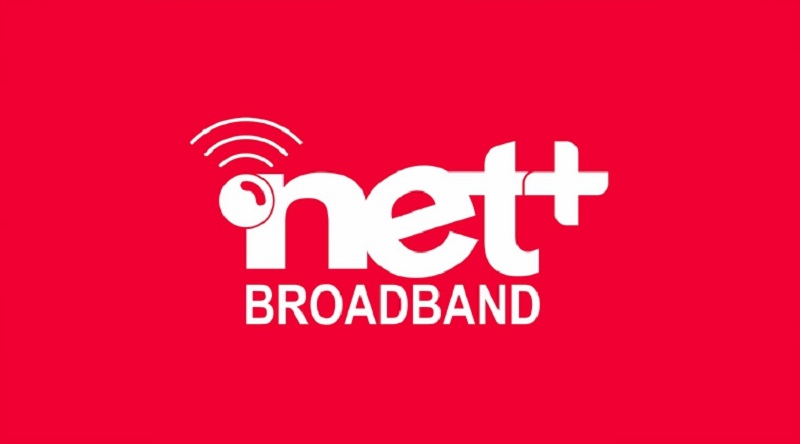 Broadband firm Netplus Broadband Services Pvt. Ltd. has earmarked INR 300 crore of capital expenditure for the current fiscal year, i.e. FY 2022-23. The major part of the investment will be made in expanding the network in rural areas, a senior company official said.
Watch: Wire & Cable Industry Year Review
Mr. Prem Ojha, Netplus Broadband and Fastway Group CEO said that apart from laying its own optical fibre cable and setting up network equipment, the company has tied up with Bharat Broadband Network Ltd (BBNL) to use its fibre for coverage in rural areas, according to PTI.
"This year most of the investment that we will do, out of the total outlay for capex of almost INR 300 crore, 75-80 per cent will go into expansion and the balance will be used to onboard new customers along with network operation and maintenance," Mr. Ojha said.
The broadband service provider has a presence in 3,000 villages in Punjab and 400 cities across the country.
He added that their plan is to establish reach in 12,500 villages this year. In Punjab, the company will achieve its rural expansion this year. In addition, in states including Himachal Pradesh and other regions as well, the company has been undertaking aggressive expansions.
Netplus has partnered with BBNL on a revenue share basis. He further informed that "We have just recently tied up with BBNL on a revenue share basis with them and we are expanding in all these areas."
Also Read: HFCL Completes Broadband Connectivity in Gram Panchayats in Jharkhand for BharatNet Project
BBNL has an optical fibre network across 2.5 lakh villages in the country. The partnership enables Netplus to save time and launch the services on an instant basis. With regard to customer reach, the broadband company is aiming to increase subscribers in the range of 7-8 lakh this year and more than a million in the next FY to be ranked among the top five broadband service providers in the country.