The order is for the supply of various types of optical fibre cables (OFC) as per customer specifications.
November 29, 2021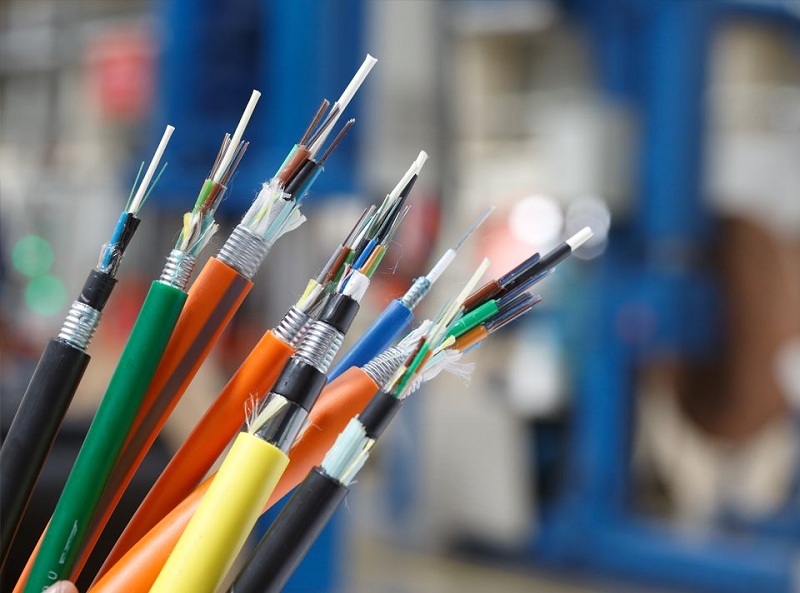 HFCL Limited, along with its subsidiary HTL Limited, has received Purchase Orders aggregating to INR 412.90 crores. The order is from one of the leading private telecom operators in the country for the supply of Optical Fibre Cables (OFC).
The supply of various types of OFC has to be executed in accordance with customer specifications. The order is scheduled to be executed by March 2022.
Watch: Wire & Cable India News Roundup
The annual capacity of HFCL (formerly known as Himachal Futuristic Communications Ltd) in OFC production is 18.5 million fkm/pa. The company has its R&D facilities in Delhi and Bengaluru.
One of the leading manufacturers of optical fiber cables, optical transport, power electronics, and broadband equipment, HFCL provides turnkey solutions for the telecommunication industry to the Government of India's undertakings and private sector players across the world.
Also Read: HFCL Secures INR 288 Crore Orders from RailTel to Set up Data Communication Network
HFCL together with its subsidiary HTL Limited is one of the largest manufacturers of FTTH cables in India. Its comprehensive solutions are chiefly for the building of wireless and optical telecommunication networks, such as Optical Transport networks (DWDM), Rural GSM networks, Broadband Access networks, Radio Backhaul, Fiber to the Home and In-Building solutions.