Solar generation in India avoided the need for 19.4 million tonnes of coal which would have further stressed an already strained domestic supply.
November 11, 2022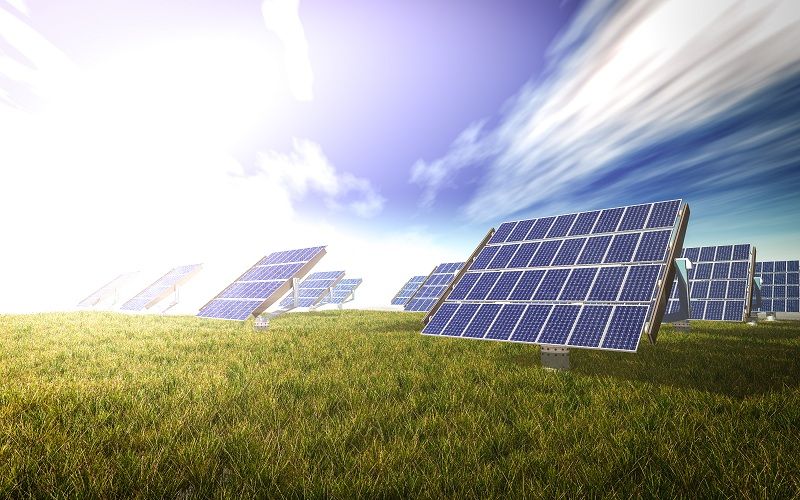 According to a recently released report by a global think tank for energy Ember, India has saved around USD 4.2 billion in fuel costs through solar generation in the first half of 2022 and 19.4 million tonnes of coal.
Watch: RR Kabel: Shreegopal Kabra on Fire Safety
The report further stated that the contribution of solar generation in China, India, Japan, South Korea, Vietnam, the Philippines and Thailand – the seven key Asian countries – avoided potential fossil fuel costs of almost USD 34 billion from January to June 2022.
The report further suggests that the majority of the estimated USD 34 billion savings are in China, where solar contributed to 5 percent of the total electricity demand. The country was able to avoid around USD 21 billion in additional coal and gas imports during the period.
Also Read: SJVN Partners with Assam Government to Develop 1000 MW Solar Power Projects
Similarly, Japan and Vietnam avoided USD 5.6 billion and USD 1.7 billion fossil fuel costs respectively. While the growth in this segment was slower in Thailand and the Philippines, the avoided fuel cost was still notable.