Marking its presence at wire Mumbai 2022, Victory will showcase its range of stranding machines, wire drawing machines, in addition to the new additions to its portfolio for the wire & cable industry.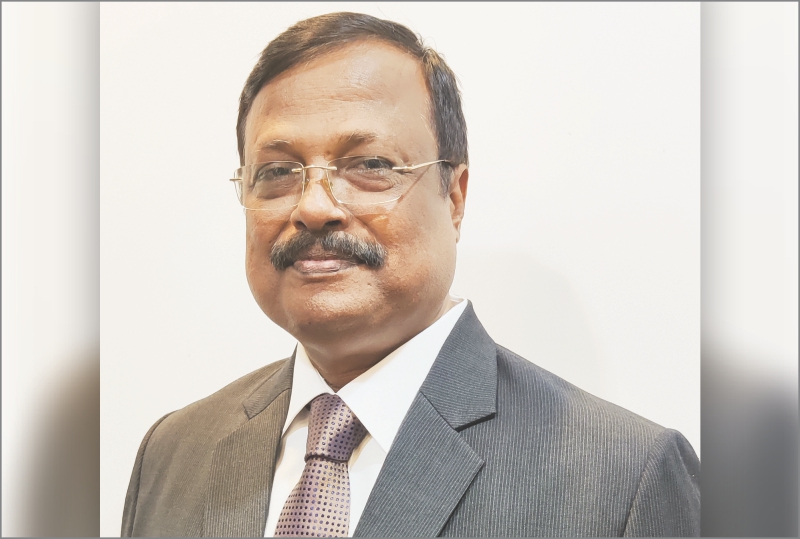 Victory Plant and Machinery Pvt. Ltd. is recognised as a leading machinery manufacturer for the wire and cable industry with a history of more than 30 years. The manufacturing unit is located in Thane, Mumbai. Victory is renowned to provide excellent product quality, delivery and customer support. Their continual development and unmatched customer service make the Company one of the preferred suppliers for all the major cable manufacturers.
The Company has been continuously upgrading their facilities to improve the process quality, and to assist in faster machine building. Victory takes utmost care in each level of production, right from the sourcing of the material up to the machine-building process.
Watch: RR Global: Shreegopal Kabra on Fire Safety
The major products are – Drum Twister Lines, Planetary Stranders, Rigid Stranding Machines, Multi Wire Drawing Machines, Annealers, Rod Breakdown Machines, Bunchers, Bow-type Laying Up machines, Skip Stranders, Armouring Machines, and Tubular Stranders.
USP of products and services
The Company is known to provide high production and low-maintenance machines besides fast responses to any service requests of the clients. Immediate online support for anything related to automation can be provided, as the Company is equipped with an in-house automation division. Client specific requirements and new developments as per the needs of the customer is always the priority.
New Developments
Recently, Victory has developed planetary stranding machines for special-purpose cables, specifically for EV charging cables and battery cables. The machines have a precision tension control mechanism and timer belt transmission instead of conventional gear systems. These are maintenance free and are high production planetary machines. Unlike the conventional machines, it doesn't generate any operational noise.
Multi Wire Drawing Machines with an annealer having a line speed of 40 meters/second have also been developed by the Company. Additionally, the Company has been continuously upgrading the design to increase the productivity of the machines.
Also Read: Victory Plant and Machinery: We Exercise Utmost Care and Prudence in Each Level of Production
Opportunities to look forward to
Over the period of next ten years, the demand for electricity in India is expected to nearly double. The transmission and distribution sector is all set to remain in focus for quite some time. In addition, electric vehicles are expected to drive growth for cables and wires firms in a big way. The global wires and cables market is projected to grow from USD 200.23 billion in 2022 to USD 294.73 billion in 2029 thus providing better opportunities for both wire & cable manufacturers as well as machinery manufacturers.
At wire Mumbai 2022, Victory Plant and Machinery will present its range of machinery including the newly developed machines.
Visit Stand G-37 at wire India 2022, Mumbai.