Within the 1.6 lakh crore assistance given to power discoms, INR 88,000 crore will be used for installing smart meters, and INR 75,000 crore for reducing line losses, and developing institutional capabilities.
May 5, 2022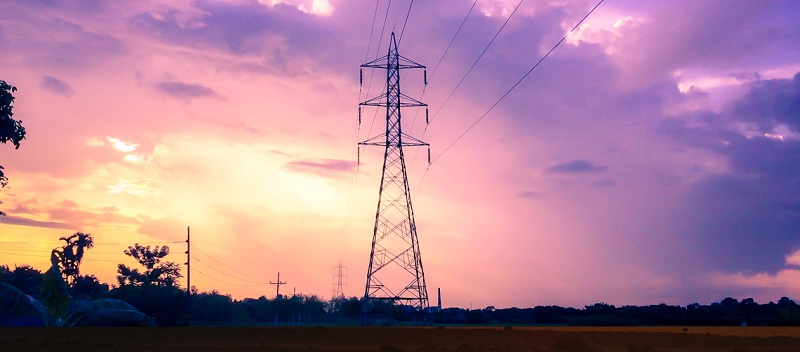 The Government of India has sanctioned over INR 1.6 lakh crore for 12 Indian states and the Union Territory of Jammu & Kashmir for implementing measures in the power sector. The funds will be utilized in installing smart meters, reducing power line losses, and decreasing the divide between the cost of supply and revenue realisations. These measures are aimed at restoring the financial viability of power discoms in the country.
As per news reports – out of the total grants, INR 88,000 crore are demarcated for installing smart meters, which is a crucial part of handling electricity billing inefficiency and power theft, which are two of the major factors for the poor financial health of discoms. Further, INR 75,000 crore is earmarked for reducing line losses, and developing institutional capabilities.
Watch: Wire & Cable Industry Year Review
The capital has been approved under an INR 3.3-lakh Reforms-based and Results-linked Revamped Distribution Sector Scheme (RDSS). The Ministry of Power, Government of India, had launched the RDSS scheme with the aim to enhance the operational efficiencies and financial sustainability of state-owned power discoms.
Also Read: Government Schemes to Reform Power Transmission Sector
Through the scheme, the distribution utilities will be provided with financial assistance for modernisation and strengthening of the power distribution infrastructure.