At wire India, Maillefer Extrusion will demonstrate its latest LV technology solutions and highlight the local manufacturing facility serving the Indian market.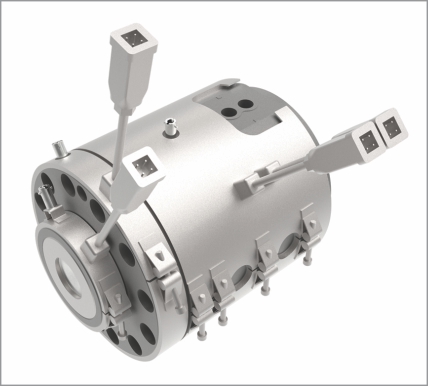 At wire India 2022, Maillefer Extrusion continues on its path toward the digitalisation of manufacturing.
Continuously pushing the boundaries of what is possible; the manufacturer has been developing its extrusion technology to new heights.
The Company will showcase how the past three years' progress and development are changing the industry.
The visitors will, as always, be greeted with innovation, exciting technology, and smart solutions.
Watch: RR Global: Shreegopal Kabra
Also Read: Maillefer: An Intuitive Approach to Creating Manufacturing Systems
The Company will showcase its latest low-voltage technology solutions and introduce the local manufacturing facility serving the Indian market with components made in India. The visitors will also learn about the CV line solutions and technologies for power cables (MV, HV & EHV). A high-speed secondary coating line OEL40 will be presented for fiber optic cable producers. Additionally, the Company will also introduce several demos and present the cable samples.
Visit Stand F-141 at wire India 2022, Mumbai